ARGUS x50
News
Recent Forum Topics
More +
Our medium experience realm is expected to launch on 8 September at 14:00 UTC

11:00 UTC-3 (Brasil/Argentina)
16:00 UTC+1 (Poland/Hungary)
17:00 UTC+2 (East Europe/Greece/Turkey/Romania)
21:00 UTC+7 (Vietnam)
22:00 UTC+8 (Philippines)
Dark Knight
These dedicated warriors train endlessly to perfect their sword techniques. They channel their high Agility and Physical Strength
stats into direct and area attacks like Twisting
Slash, Death Stab and Rageful Blow.
Create Level : 1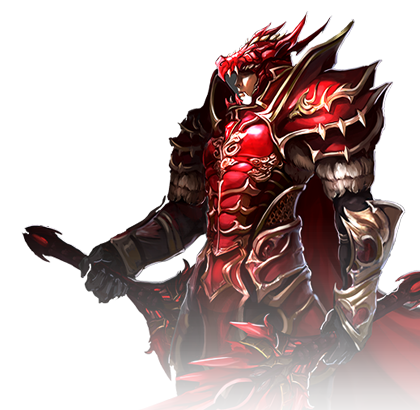 Dark Wizard
These wizards study the mystical arts, crafting the elements of nature into powerful spells such as Fireballs, Aquabeams, and even Ice Storms. They have the highest Energy of all the
character classes.
Create Level : 1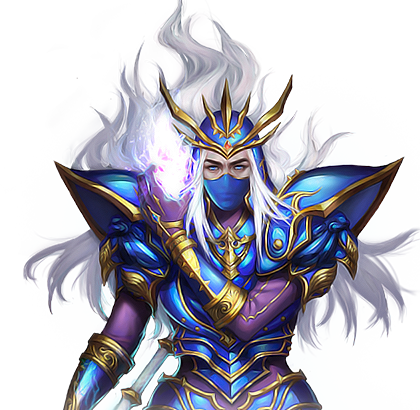 Elf
The fairy elves are skilled in both archery and magic, combining the two to provide both offensive and defensive support. Their abilities include special arrow attacks as well as the power to Heal,
Attack Buff and Defense Buff.
Create Level : 1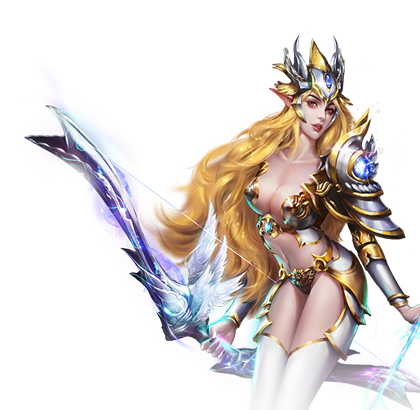 Magic Gladiator
These warriors combine spell and sword, bringing both to bear in the defense of MU; their arsenal includes abilities of both the Dark Knight and the Dark Wizard classes.
Create Level : 220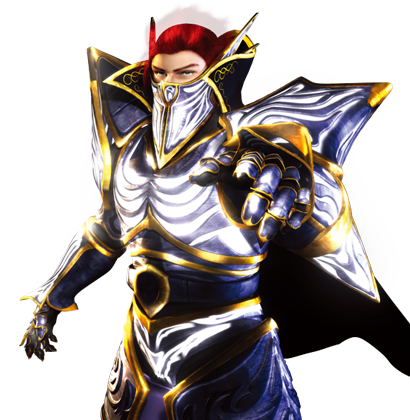 Dark Lord
Riding into battle on his steed, he is a terrifying force that summons his Dark Raven and Dark Horse to do his
bidding. He is the only character with
the Command stat.
Create Level : 250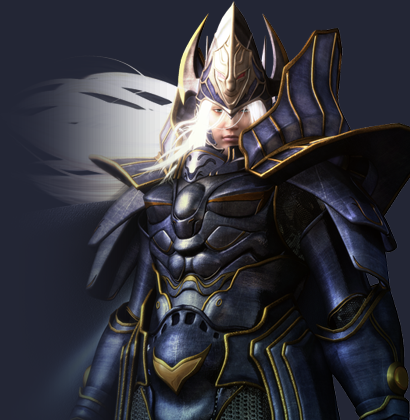 Summoner
Summoners, whose bloodline have been preserved since ancient times possess a natural gift in manipulating magical powers and communicating with another world.
Create Level : 1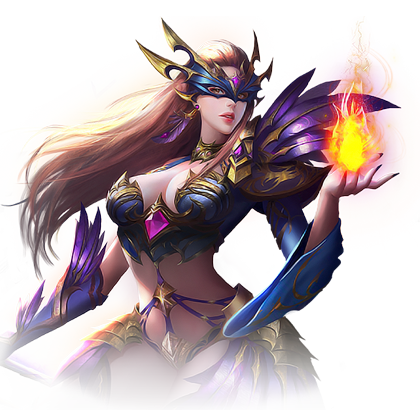 Rage Fighter
They are specialized for charge attack based on their physical advantage and use special buffs learned from Kalutan royal knights.
Create Level : 200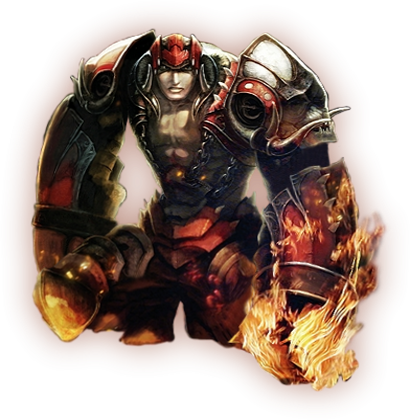 Grow Lancer
Utilizes one handed lance and a shield to freely execute both defensive and offensive skills, and combines the magical power of Arca with martial arts to yield powerful damage.
Create Level : 200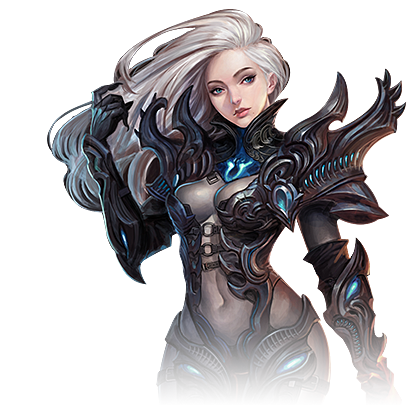 Monster
MU Season 12

Monster
MU Season 12